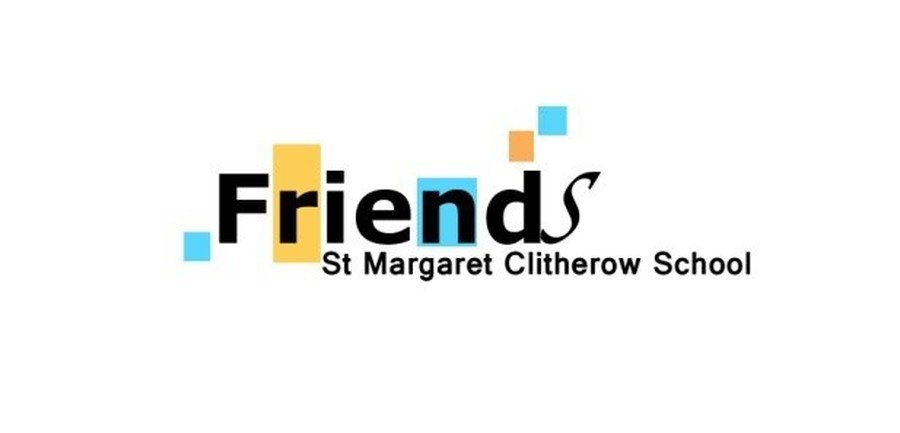 Friends of St Margaret's
(Parents and Staff Association)
We have a friendly and welcoming Friends Association at St Margaret Clitherow. We welcome all parents, carers and grandparents. No experience is necessary – just a willingness to help.
How often do we meet?
We hold planning meetings twice a term. We hope to hold a Summer and Christmas Fair in 2021 (Covid19 restrictions allowing) and hold other events throughout the year to raise vital funds for our school which will benefit all our children.
Previous events include:
Movie Nights

Second Hand Uniform Sale

International Day

Cake Sales
What does the Friends' Association raise money for?
We raise funds to cover the purchase of additional resources such as ipads, to pay for activities for the children including a theatre group visit, school trips to the Museum of London, and many other things.
Our committee members are:
Chair – Mrs Elizabeth Lewis
Vice-Chair – Mrs Desrey Hall
Secretary – Mrs Diana Eizeddin
Treasurer – Ms Sarra Jawad
For further information please email us at: friendsofstmargaretclitherow@gmail.com
Online donations:
We are always looking for sponsorship or for fundraising ideas. We are in the process of setting up charitable donations through Amazon Smile and Easy Fundraising.
Please check back again soon for further updates.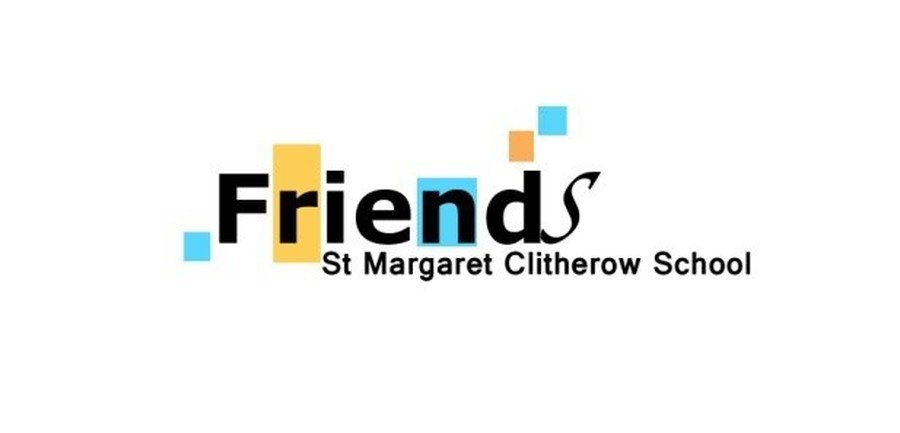 The Friends of St Margaret's are proud to support the FSPA (Family School Partnership Award).
For more information, please click on the link below: